Product Description
Plant growth needs healthy soil——–Dora Agritech
            

General Information 

            
Dora RootGuard is biological fungicide product for protecting most of crops away from soil-borne pathogens. It contains spores of the beneficial fungus trichoderma harzianum.

After we used the Trichoderma harzianum, it will produce mycelia to grow along the roots, will forms a physical bond on the surface of plants root system, establishing itself in the rhizosphere(root zone) and protects the roots against soil-borne diseases.
 Mechanism of action 

 What's features of Dora Rootguard? 
Prevent Soil Borne Diseases

Because of continuous cropping, unsuitable using chemical fertilizer, attack from nematode, soil-borne diseases always be a big problem for farmers.
Trichoderma harzianum is soil safeguard to protect crops from soil-borne dieases, improve soil micro-environment.Thus to get healthy soil and healthy crops.
Used As Biological Fungicide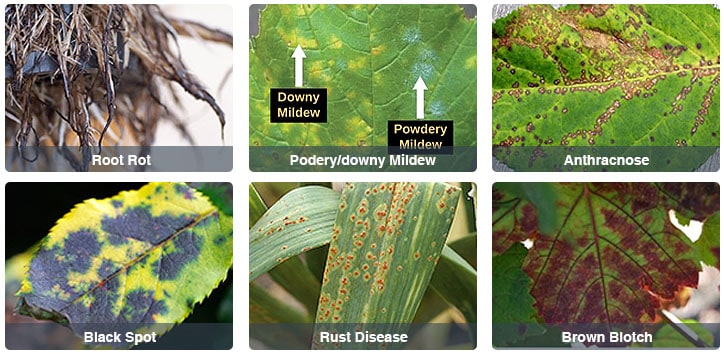 Effective prevent 50 kinds plant diseases caused by fungus,such as powdery mildew, Root rot, Rust Dieases, Black Spot etc. 
Trichoderma harzianum has good effect on prevent & control these diseases and reduce use of pesticide obviously.
Increase crop roots growth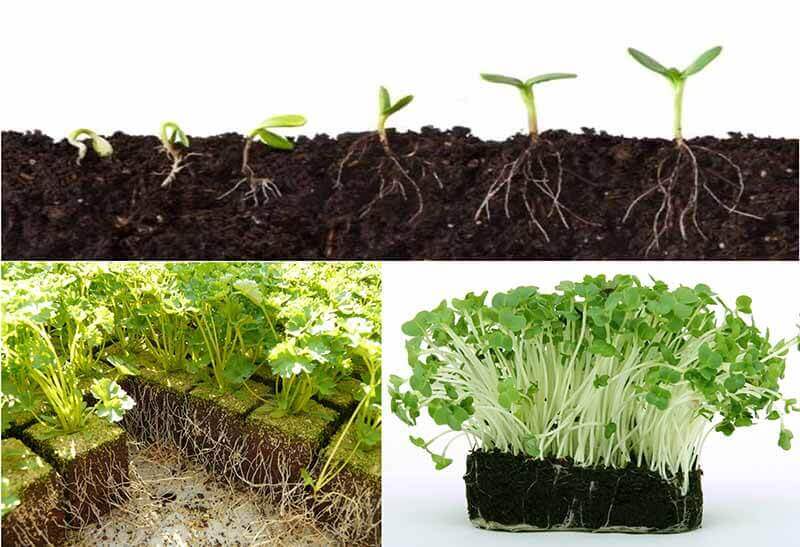 Trichoderma harzianum promotes crop growth in two main ways: First, it kills the fungus which causes root rot. Second, it reduces the physical stress on the crop and makes it grow better.
Several research shows that Trichoderma harzianum is one of the most effective microbes to colonise the roots.
It often used as an inoculant for crop production, and to improve the root growth and acclimatisation phases in plant nurseries.
Use as soil conditioner

Trichoderma harzianum is suitable to be applied to improve soil problems such as soil salinization, hardening and acidification conditions. Significantly improve these soil condition and help soil build crumb structure.
Increase crop resistance ability to stress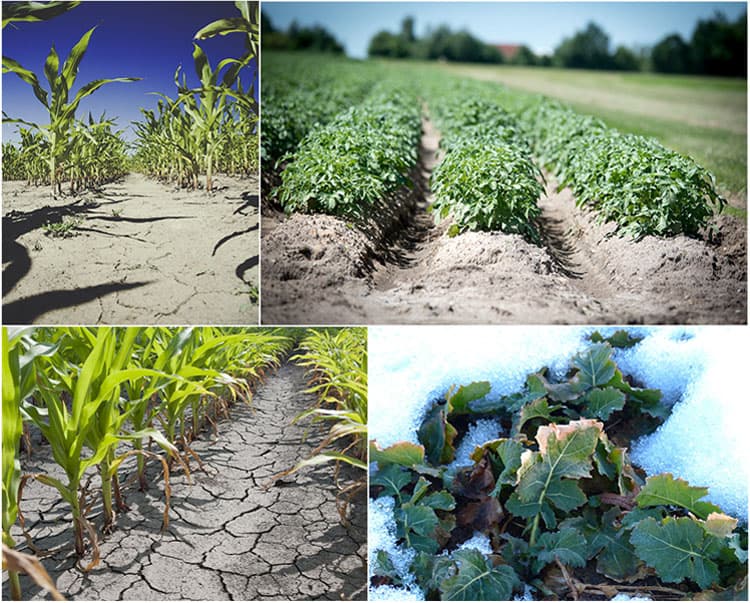 Increases crops resistance to stress caused by diseases, and watering or climatic conditions such as drought, waterlogging, and low temperature environment.
Liquid fermentation, longer working duration

Compared with solid fermentation with more contaminating microorganism and short survial time. 
Our Trichoderma harzianum used lastest technology of liquid fermentation, with the advantages of low contaminating microorganism rate and longer survial time.
 Specification of Dora Rootguard 

        
| | | | |
| --- | --- | --- | --- |
| Effectivie Microbes | 2×10^9 CFU/G | Appearance | Green powder |
| pH | 5-8 | Moisture | ≤15% |
Pre-blend Dora RootGuard into your soil mix at the time of planting or drench with Dora RootGuard immediately after planting.
This product can be applied by broadcast, hill dressing,drill fertilization,root-irrigation,Turn the soil after watering, keep the soil moist 5 days.
Dosage: 5-10KG/Ha
               

 The effect of Dora Rootguard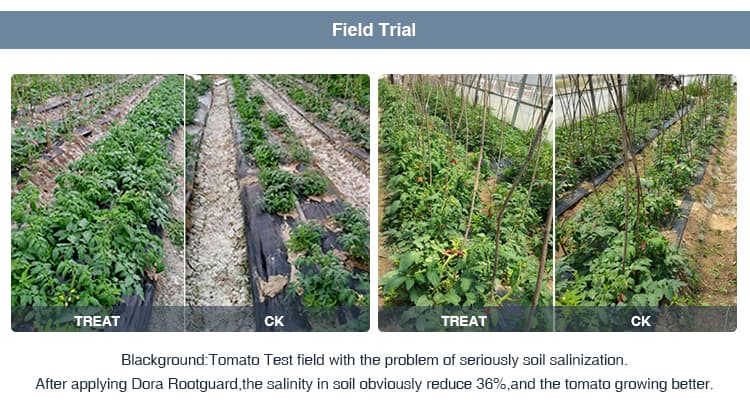 More application of Dora Rootguard