Product Description
General Information
Dora Immune contains Harpin protein and other natural organic matters– A Plant Health Promoter that activates a plant's immune system which triggers growth and defense genes.
When Dora Immune contacts with plants' receptors on their seeds, roots, and leaves, it will trigger an early warning system — "Systemic Acquired Resistance", leading to increased plant yields and health.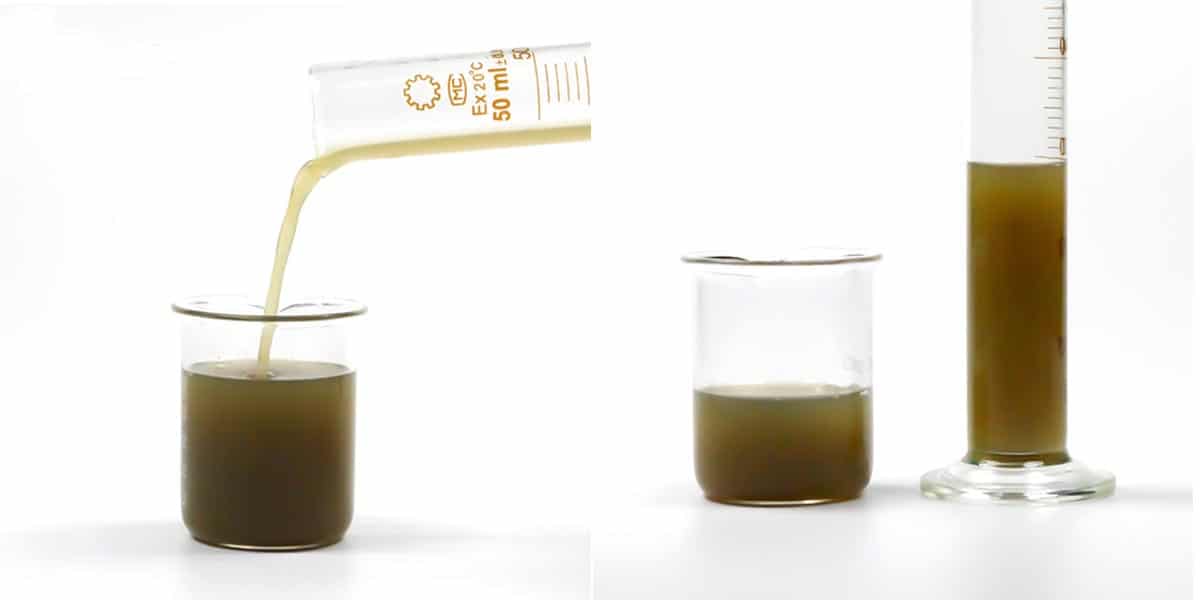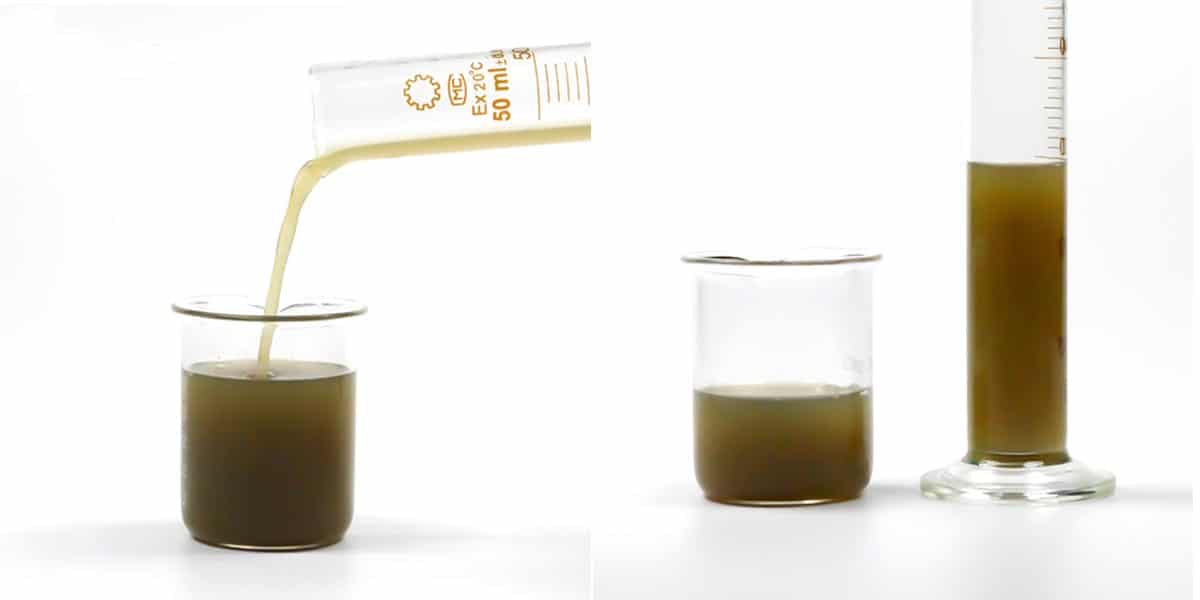 Specification of Dora Immune
Appearance……………………Brown Liquid 
Active ingredients…………….Harpin protein
Density………………………….1.14g/ml
pH………………………………..6.0-7.0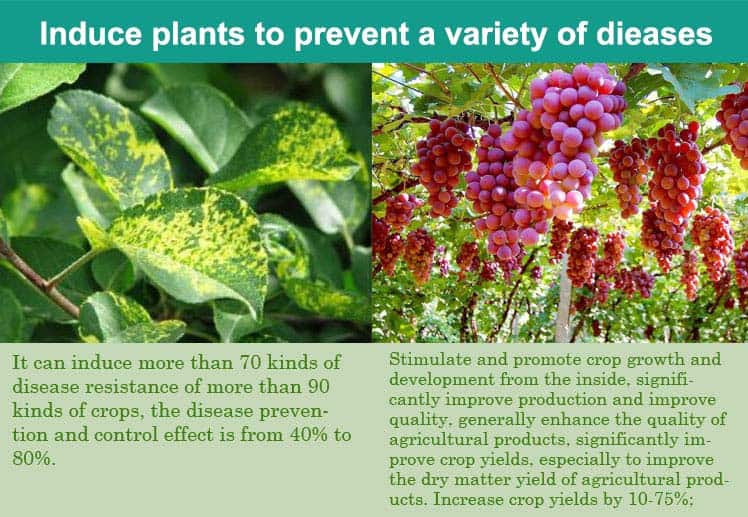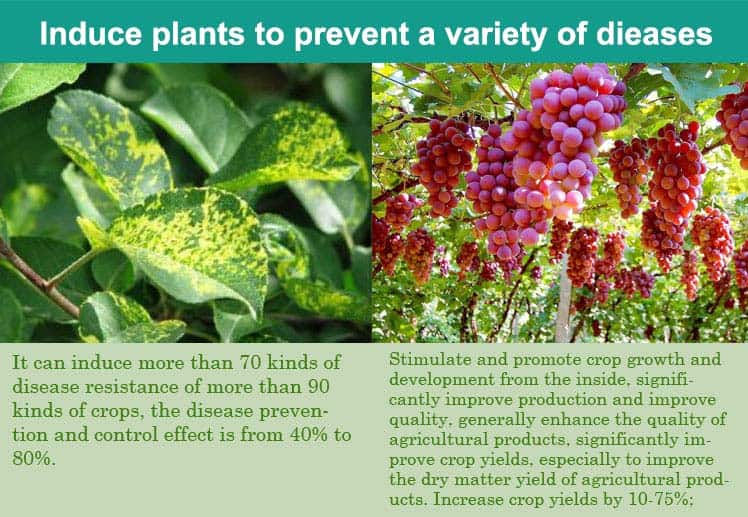 Application of Dora Immune 
1.Foliar Application
125 ml Dora Immune per 100 L water. In general, apply 3-5 times during the germination period, seedling stage, flowering period and the last week before maturing.
2.Seed Soaking
Soak your seeds or tubers in a Dora Immune concentrated solution(80ml per 100 L water)before sowing.